$

19.99
Skin Vitamins / FREE SHIPPING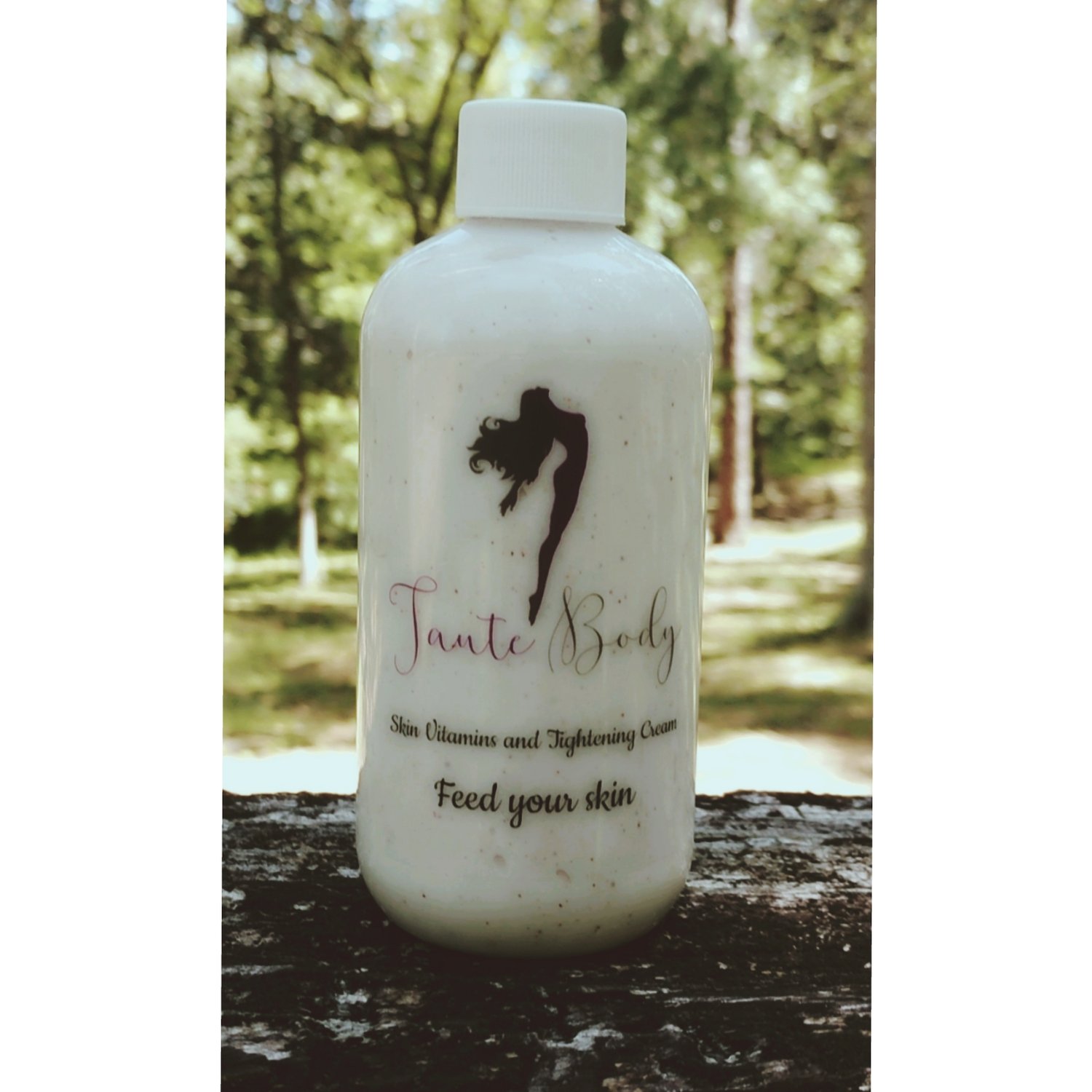 Use Everyday for 30 days and Watch as your skin Rejuvenates, Cellulite Reduce, and Stretch Marks Fade!
With ingredients like Vitamin A and D, Raw Honey, Cucumber, Aloe, Lemon, Coconut Oil, and Shea Butter imported from Africa. Use everyday after shower. And for added skin tightening benefits buy our dry brush to help detoxify your skin thus speeding the tightening process!

Take the 30 day Challenge!!!
FREE SHIPPING ON SKIN VITAMINS!